Made with Novation
Get some tips from 30 years of Novation creativity and learn from the artists who use Novation every day. Find helpful guides for whatever your choice of Novation gear or favourite DAW.
Focus on your music with Circuit, write songs with Launchkey in Ableton, Logic, and Cubase, and master beatmaking with FLkey in FL Studio.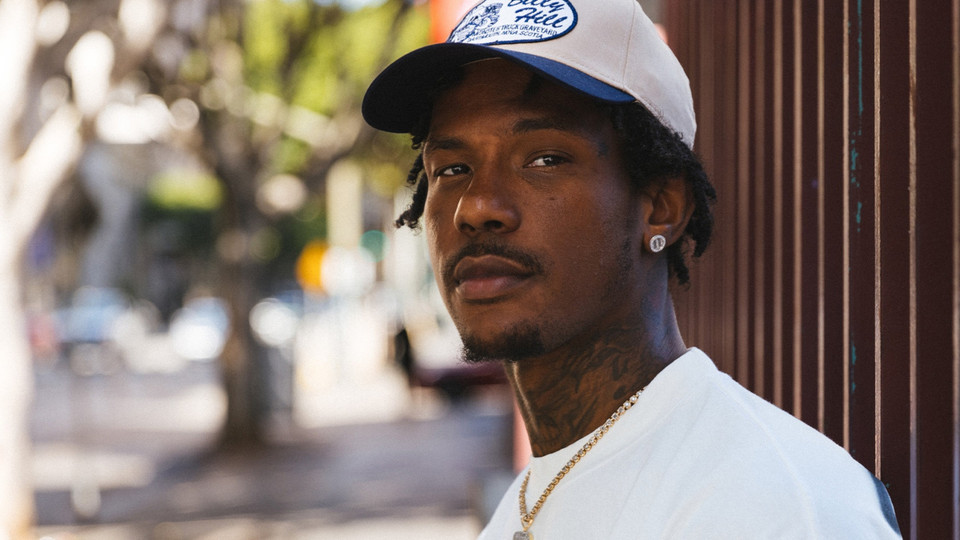 Make a beat on FLkey in FL Studio with Lex Luger
American hip-hop producer Lex Luger shows us how he builds his signature trap beats in FL Studio using FLkey.
Discover more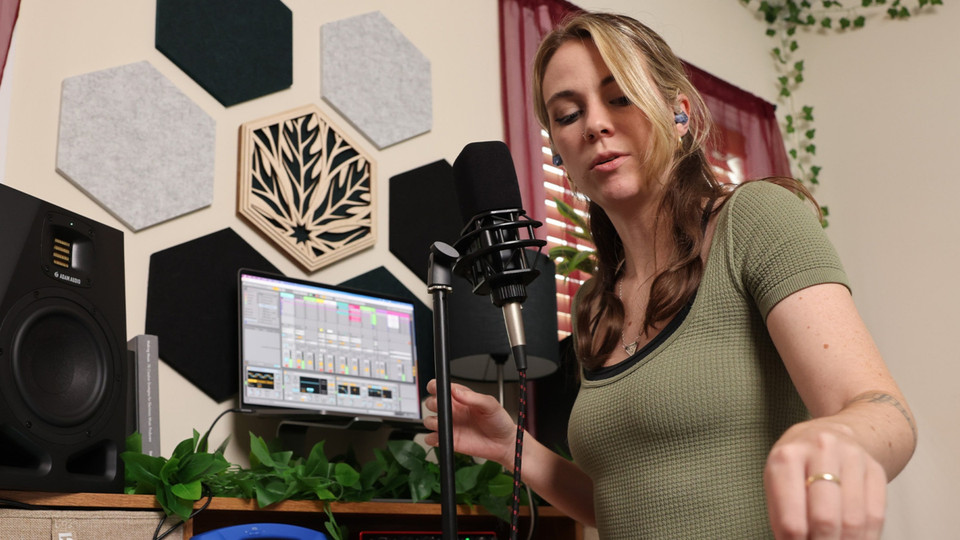 Make a song on Launchkey in Ableton with Badsnacks
Electronic music producer Badsnacks breaks down songwriting in Ableton with Launchkey.
Discover more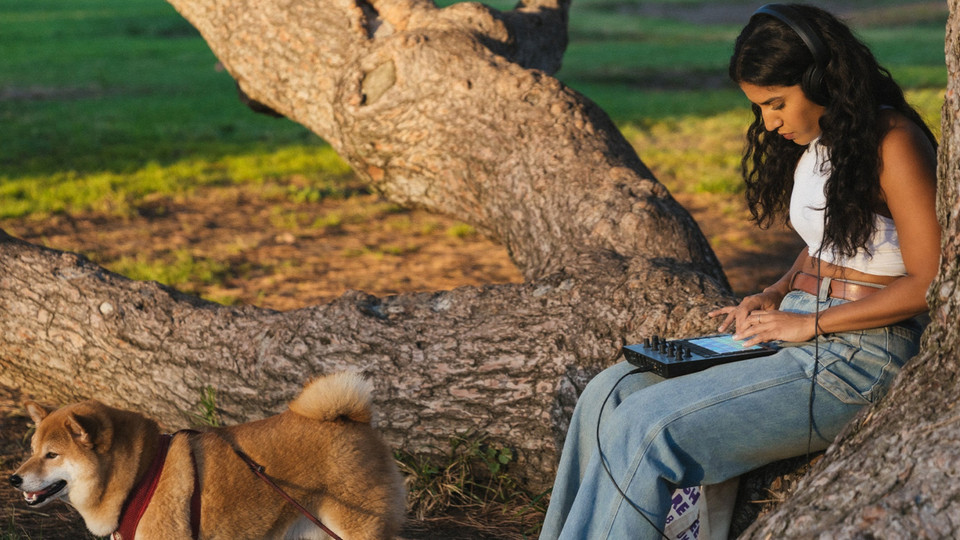 Make a beat without a computer on Circuit Rhythm with TRISHES
Follow TRISHES as she guides us through beatmaking and staying focused on music making with Circuit Rhythm.
Discover more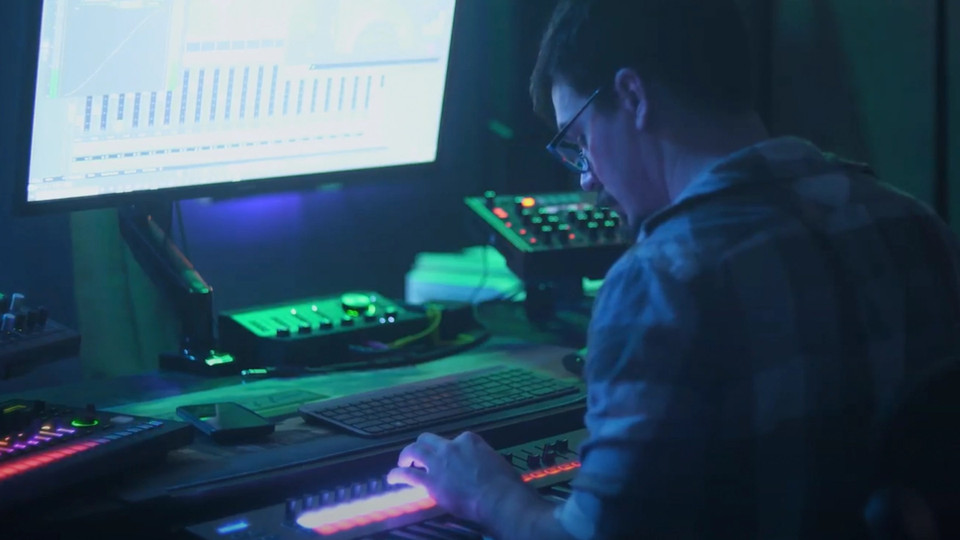 Make a track on Launchkey in Cubase with Venus Theory
Musician and sound producer Venus Theory shows us how make a track in Cubase using Launchkey.
Discover more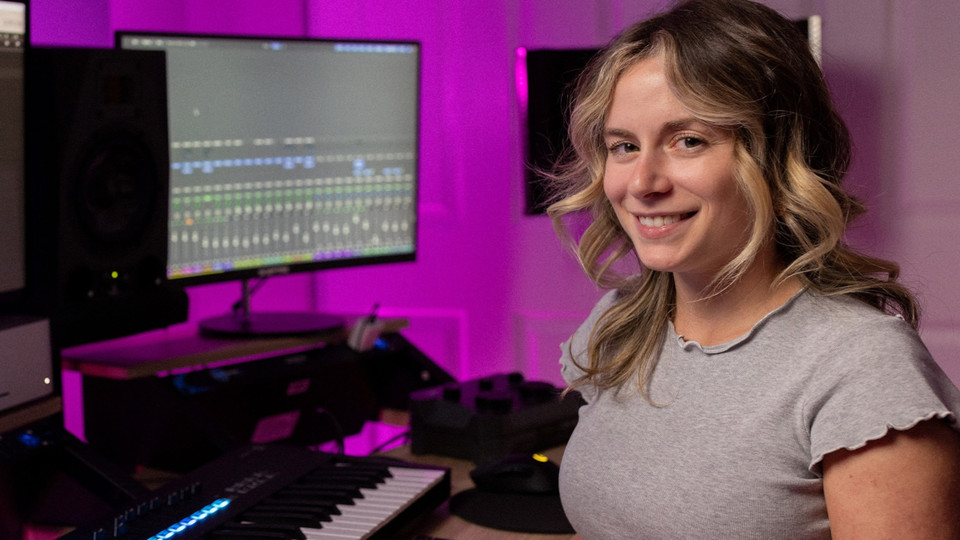 Make a song on Launchkey in Logic with SEIDS
Learn how to use Launchkey to write music in Logic with singer/songwriter and producer SEIDS.
Discover more